VideoNowLive
HTML5 Video Stream Playback: Tap to Play as autoplay is not possible in some browsers. Transcoding and HTTP based delivery technology involve extra latency and availability delay related to processing video stream. If stream is live but not showing, please wait or reload page if it does not start in few seconds.
Last Broadcast: 85d 19h 1m
Total Watch Time: 16:24:32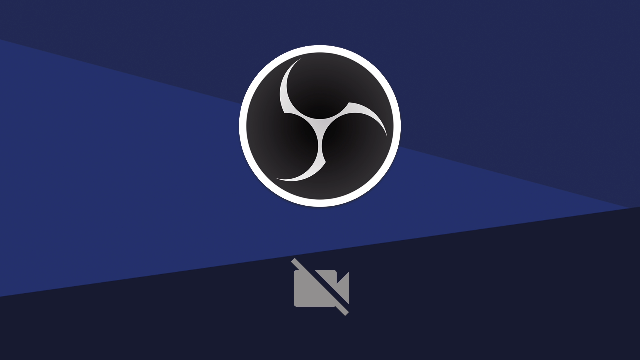 A test channel
This was setup for testing.
test
My Review
Reviews